About us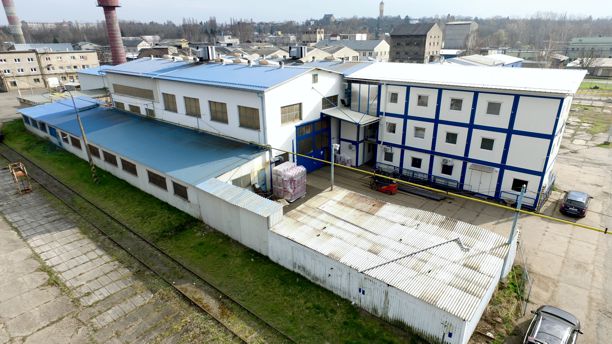 The firm SEA has been established in 1991 in Zlín. In 1994 expanded to Kolín and to Prievidze. The firm SEA Zlín s. r. o. and SEA Kolín s. r. o. transformed to incorporated in 1999 and from the beginning 2000 has been working only one subject: SEA, a. s. in the Czech republic.
The firm SEA CZ, a. s. has own projection, construction, engineering, boiler production, pressure machinery production, electro-production, mechanical and electro-installation, burner services and I&C. Next we delivery control systems including software, which forms our programmers. In addition own boilers we are concerned with economizer production, pressure tanks production, machinery for treatment of water production, ND for boilers production and fitter´s products production (fittings up take, etc.). We have the licence for all activities associated with general deliveries of boilers (production, installation pressure machinery, installation gas distribution and pipelines, electro-production and installation, autorization for projection in capital construction, service, etc.
We perform all working by own workers in holding office general supplier of construction – a share of subsupplier firms is minimum.